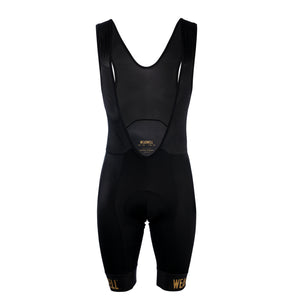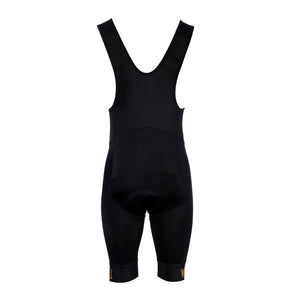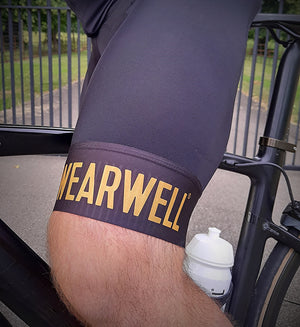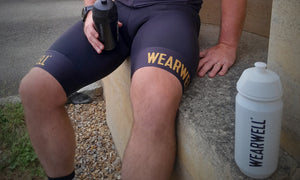 Pottier Bib Shorts | Black
Wearwell – 1953 Champions of Britain
For cyclists, quality bib-shorts are an essential part of the sport. Material, fit & style are all of equal importantance. The Wearwell Pottier bib-shorts are designed & manufactured to meet all of these requirements.
Only high quality modern fabrics are used for the Pottier bib-shorts. Ergonomic design ensures comfort, feel and fit. The built in chamois is made from a dense foam compound and provides support and comfort for the rider. Meanwhile the ergonomic pro cut in deep black textured fabric offers comfort & feel.
 Details
Jet black colour with distinct Wearwell logos on sides
Ergonomic cut to ensure closeness of fit during rides
ELITE ProBlack Bib shorts
Super soft mesh bib
High density Cytech seat pad
Soft silicon grippers at base of shorts
A perfect match for the Pottier & Gambler Jerseys
Buy ANY pair of Wearwell Bib Shorts & get 20% off ANY Wearwell Jersey.
Use code: COMBO23 
Wearwell Size Guide
Jerseys & Bib Shorts
Armwarmers
Jumpers & T-shirts
Gloves and Mitts
 Helpful hint: if you don't have a tape measure, use a piece of paper instead and wrap that around your hand. Mark the point where the paper meets. Then use a regular ruler to measure.