The Pottier Collection
Dynamic style, fitting and design for the every day cyclist....
The Gambler
Stick or twist?
Introducing the return of the limited edition, "The Gambler" Jersey
Shop Now
Fenwick Longsleeve
Discover our popular longsleeve jersey designed for riding in cool conditions.
Discover now
Clubhouse Collection
Discover our active-casual collection. Perfect for city cycling and time spent both on or off the bike.
Shop the range
The 1953 Jersey
Wearwell - 1953 Tour of Britain Winners....
To celebrate our 1953 Tour of Britain Win, we have created a limited edition 1953 Jersey.
More info
Wearwell : EST 1889
Uncover the remarkable story of one of Britain's oldest cycling brands.
More info
The Wearwell eGift Card
Looking for a Wearwell gift for someone special and not sure what they would like?
Well, we have you sorted! 
Shop here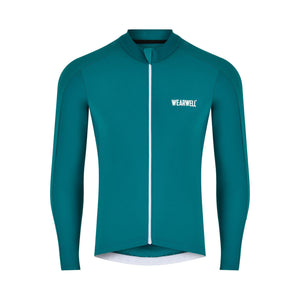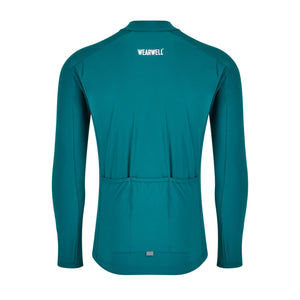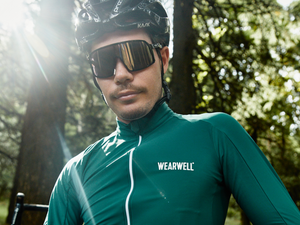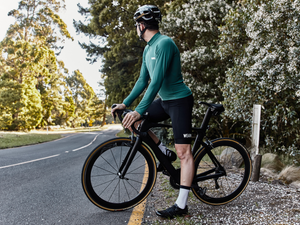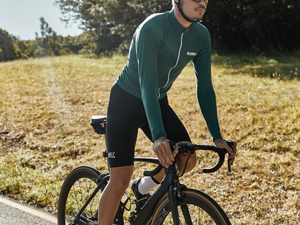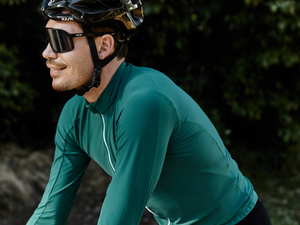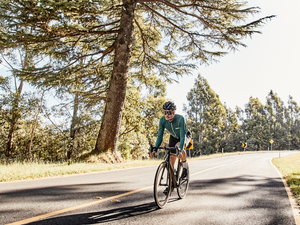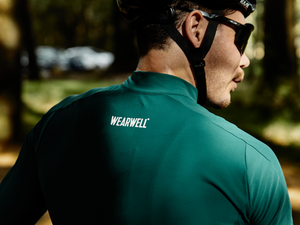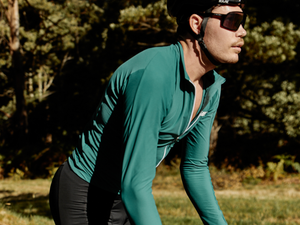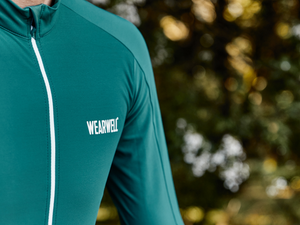 Made from luxury, fleece-lined fabric which is soft to the touch, the lightweight Fenwick jersey is designed to be worn in cool conditions. 
The Gambler Collection
In 1909 the Wearwell Cycle Company was gambled away in a game of chance.
When the house always wins, do you stick or twist? Fortune favours The Gambler....
The Return of The Gambler....
More info
"A high-quality jersey with a classy looking vintage design and the performance to match."
road.cc
"A very good pair of shorts, and very well made. Excellent quality."
road.cc
"Craftsmanship seems of a much higher price point. Highly recommended."
Jean Y.
"Super comfortable and the look is just amazing."
Ronald P.
"Having used Wearwell kit for the last 3 years it has outlived by far the previous kits I had used as frequently by other premium brands. Highly recommended!"
Cian K.
"A great company...with true professional service and quality product. Thumbs up!"
Salik R.